for new technology development.
"Chris' work provided immediate value by giving us insights into the economic impact of each process operation. My team now has a list of priorities and a clear road map for process optimization."
Please reload
Techno-economic modeling is an essential tool for technology development. By connecting R&D and process parameters to economic value metrics, it enables objective, quantitative decision-making.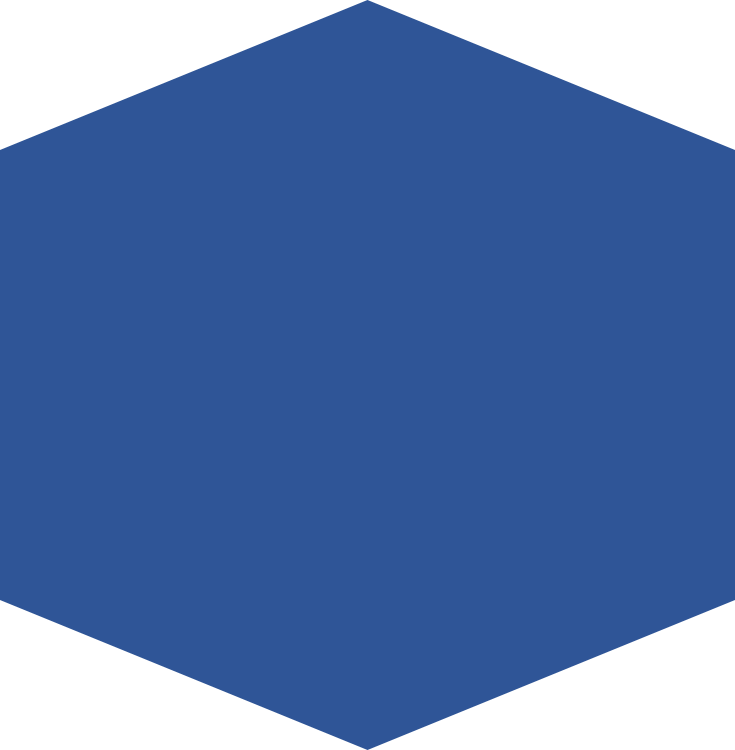 HexBlue
Logo GlycoSurf
Hex Cinder
Cinder Bio Logo
Hex BornGlobal white
Born Global logo
Hex Hifunda white
Hifunda logo
Hex Activate
Activate logo
Hex Alpine Roads
Alpine Roads logo
BioCellection Logo 4
BioCellection Logo
Mosaic logo 1
HexLightGreen
Hex DMC
DMC Logo
Hex Glycosurf white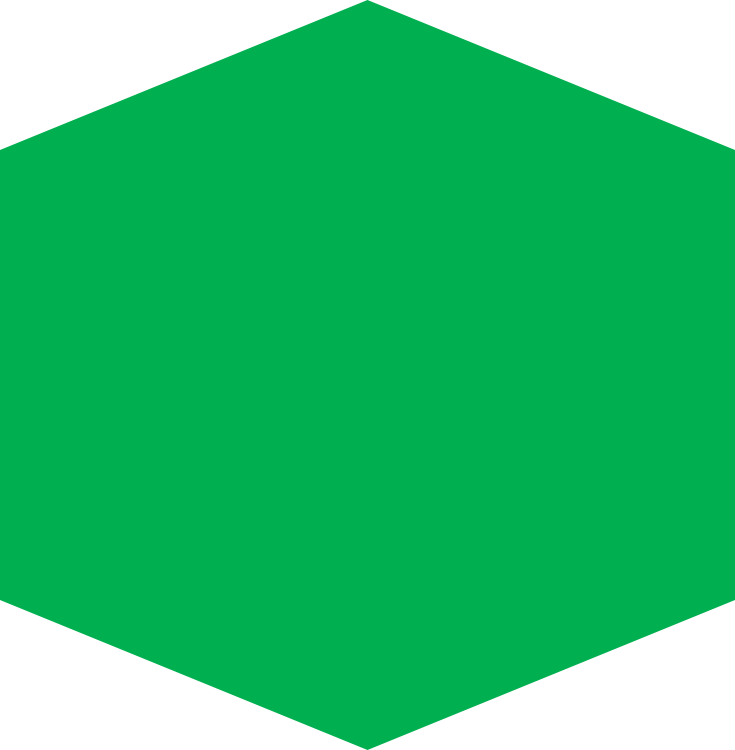 HexGreen
Hex CyclotronRoad white
Cyclotron Road Logo
"Chris came highly recommended from our network and delivered what we needed right off the bat. He immediately understood what we were trying to do, and produced high-quality, professional work products including spreadsheet models that are constantly being requested by the entrepreneurs we help here at Cyclotron Road. For anyone needing help building a cost model for a new technology, I couldn't recommend anyone better than Chris."
Technology Economics, Cyclotron Road
"Chris worked for me on a significant R&D catalyst development project and his techno-economic analyses were absolutely critical to our success. They prevented us from going down dead-end paths and helped us focus on the key elements within the process that would yield the highest potential returns."
Manager of Technology Development at RES Kaidi
"Chris has proven to be a solid reliable partner in developing innovation models that capture the complexity of numerous variables into an understandable simplicity. He is quick to understand the big picture and elegant in how to visualize and tell the story financially and technically. "
CEO, Synthesis Venture Fund Partners & Born Global LLC
Please reload